Spring forward in style with these 5 fashion trends perfect for this spring season!
Short Suit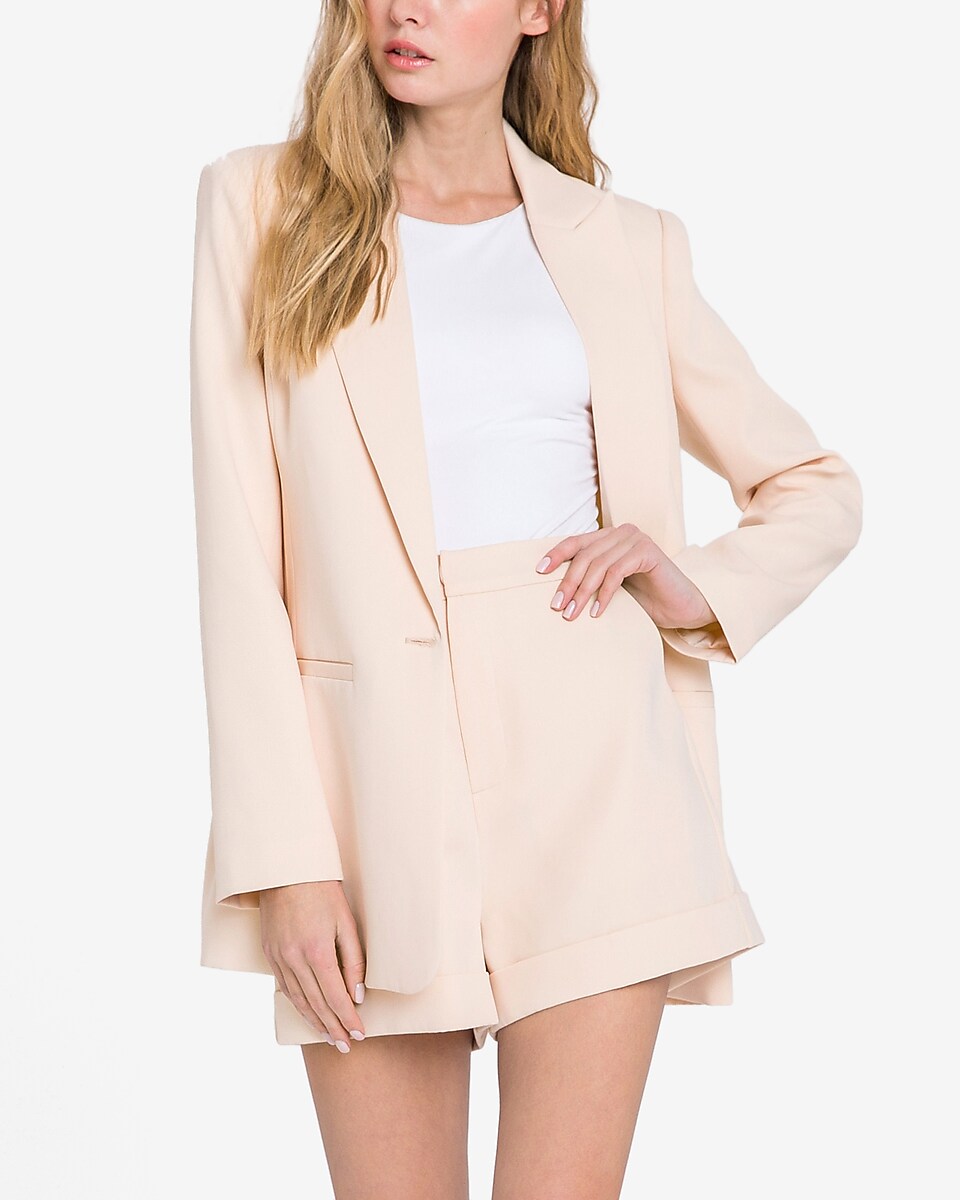 The short suit set is one of my favorite fashion trends this spring. Bringing back the hot pant in a sophisticated and professional way by pairing the hot pant style shorts with a matching blazer.
Pleated Skirt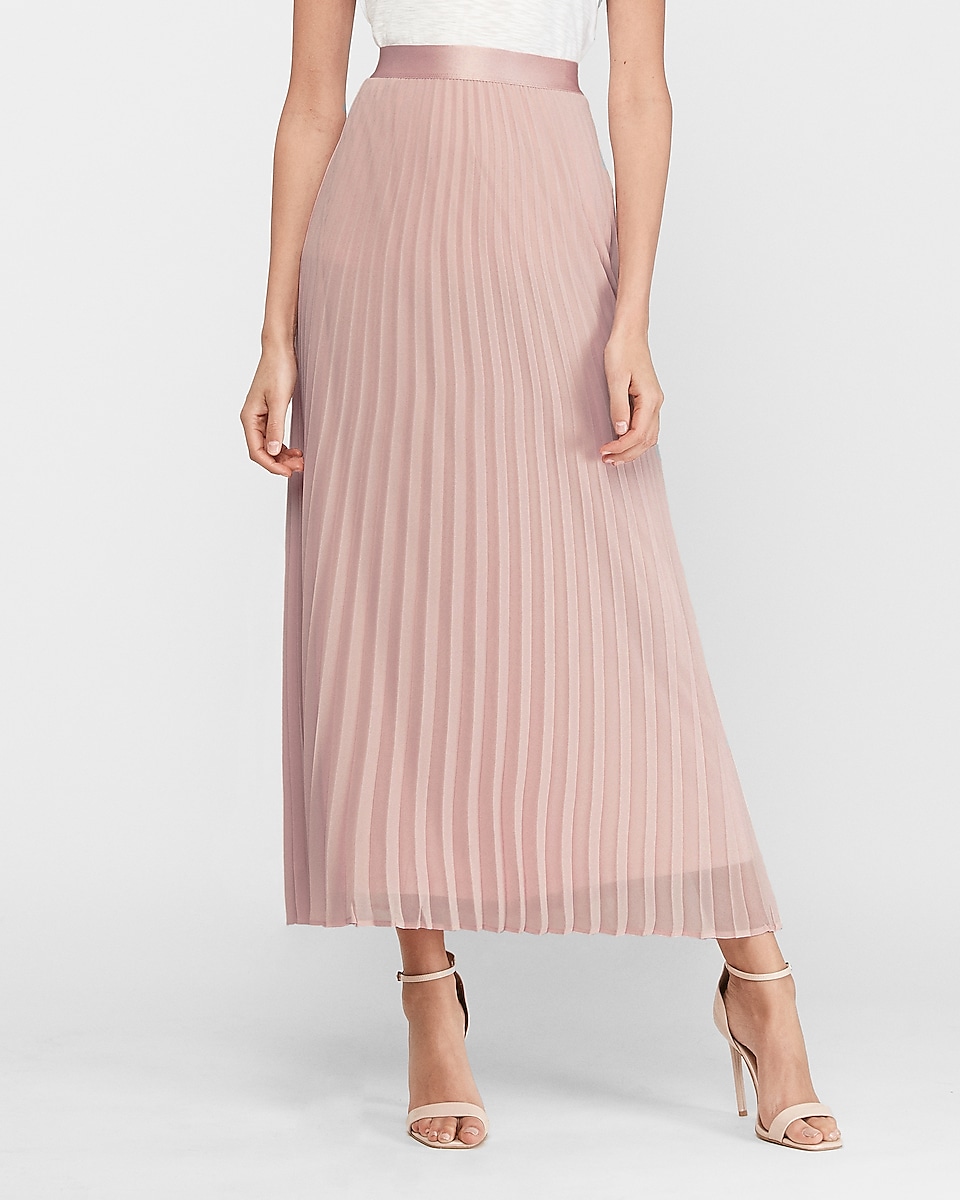 Pleats are back in style, especially in the form of a maxi skirt! This pleated maxi skirt from Express is a perfect fit for the modern pleated style for spring 2020. The truffle pink color fits the traditional pastel color of spring but in a trendy and current style.
Polka Dots
Get flirty and fun with polka dots this spring season! The classic print is making a comeback this spring with polka dot prints in every size and color available from all the trendy clothing lines. This off-white wrap dress with black polka dots from Lulus is a flattering and fun take on the polka dot trend for your spring wardrobe.
Bra Top
The bra top is a great staple for your spring wardrobe this year. Dress it up with a pleated maxi skirt or with short suit set or keep it casual with high wasted jeans or shorts. This reversible bra top from Urban Outfitters is easy to mix and match with to stay trendy with all your spring outfits.
Psychedelic Patterns
Go bold this spring by adding psychedelic patterns to your wardrobe. Make a statement and express yourself with funky colors and prints like this cowl neck satin jumpsuit from ASOS.
From short suit sets, pleats, and bra tops to polka dots and psychedelic prints, this spring season is looking to be full of classic trends and patterns reinvigorated with life and color.